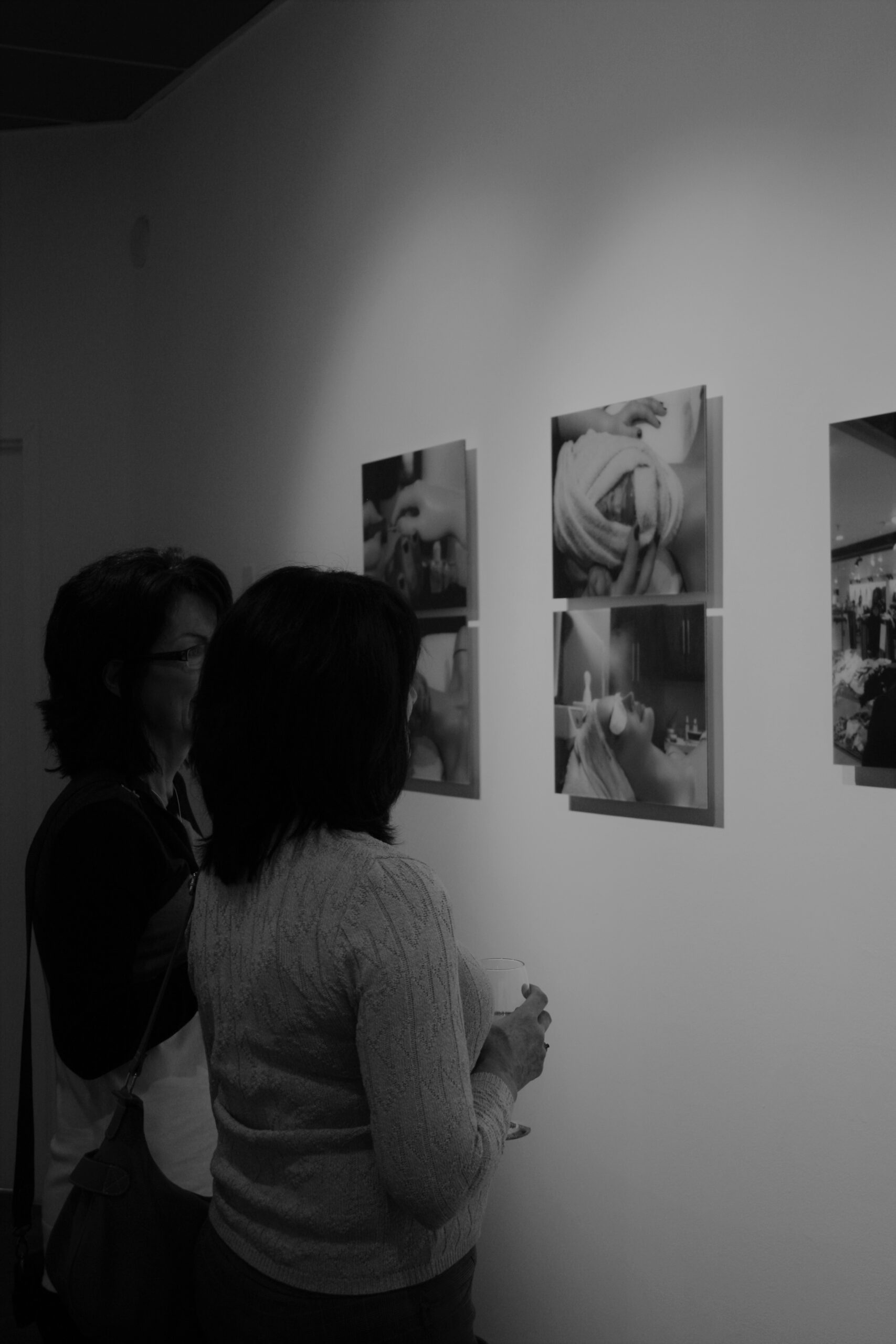 Art, Heritage and Culture
Estevan Art Gallery & Museum
february 3 – march 24, 2023
Jess Richter: the forest is a doorway
february 3 – march 24, 2023
Phyllis Poitras Jarrett: The Spirit of Nature - Looking Beyond Yourself Organized and circulated by the Organization of Saskatchewan Arts Councils
We offer adult and children's programs. Check out our Outreach Art Kits today!
The NWMP Wood End Post serves to collect, preserve, research, exhibit, and interpret objects that best illustrate the arrival of the North West Mounted Police to the Estevan area in the summer of 1874 on the Trek West, to 1892. Priority is given to objects associated with the North West Mounted Police, important events, periods, episodes, and personalities in Estevan and surrounding area.
Keep Informed
Want to keep updated with news from the EAGM? Subscribe to our email list.
The Estevan Art Gallery & Museum thanks the following organizations for their support:
Hours of Operation
Monday: 10 am - 6pm
Tuesday: 10am - 6pm
Wednesday: 10am - 6pm
Thursday: 10am - 6pm
Friday: 10am - 6pm
Saturday: Closed 
Sunday: Closed
Closed for Lunch from 12-1pm daily. 
Closed all Stat holidays.