Omentum
John McDonald
November 24th, 2023 – Jan 23rd, 2024
John Brady McDonald is a Nehiyawak-Metis writer, artist, historian, musician, playwright, actor and activist born and raised in Prince Albert, Saskatchewan. He is from the Muskeg Lake Cree Nation and the Mistawasis Nehiyawak.
His exhibition, "Omentum" is a series of 10 paintings which touch on several of the major experiences faced by Indigenous people in this country within recent memory. These paintings, influenced by both the works of Norval Morrisseau and also Pablo Picasso, speak of some of the major struggles and triumphs that are part of our everyday life as Indigenous people, such as the Missing and Murdered Indigenous Women, Cultural Appropriation, the legacy of Residential Schools, the Rise and Honour of the Two-Spirited in the LGBTQ, the Return of Traditional Indigenous Tattooing, the Rise in Systemic Racism Online, and, of course, the Murder of Colten Boushie.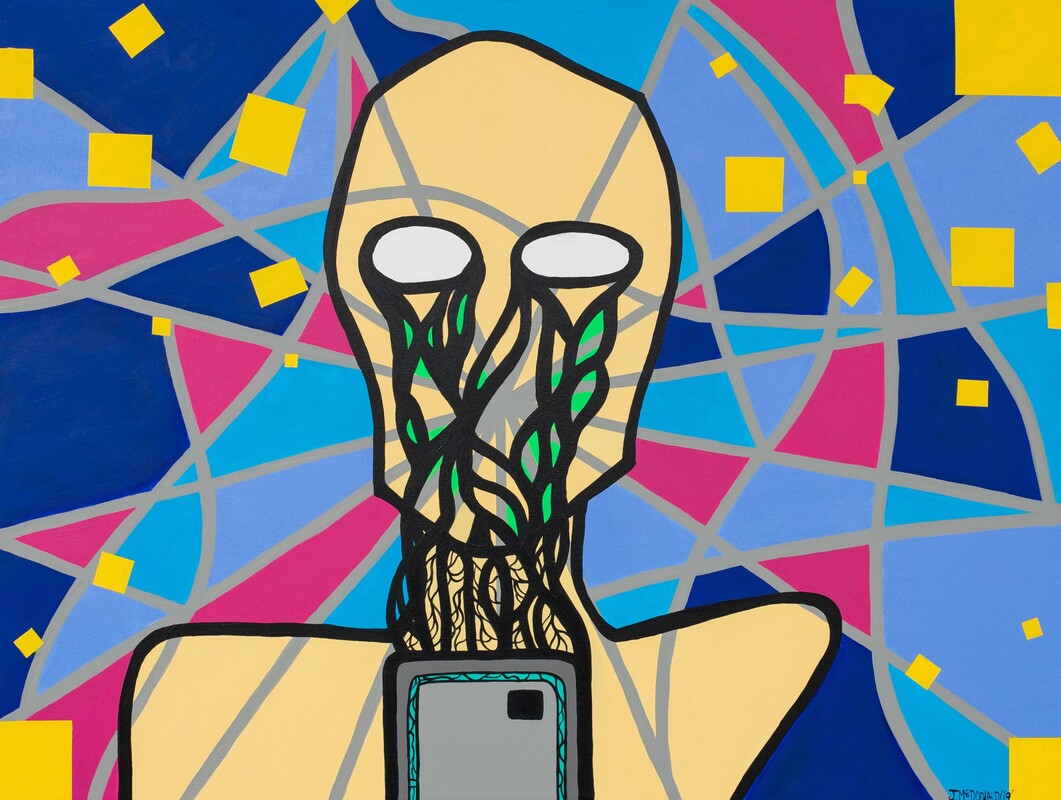 Through Our Lens
Estevan Photography Club
November 24th, 2023 – Jan 26th, 2024
We're excited to bring to you the work of a local group of very talented photographers that have been meeting at the Estevan Art Gallery and Museum for about ten years. The Estevan Photo Club started as a small group of people who had one common goal and purpose: to go deeper into the art of photography, to become more knowledgeable about their cameras and gear and better handle all those mysterious and sometimes frightening camera settings!
Fast forward ten years and that once small group of amateur shutterbugs has not only grown in numbers to twenty-five regular members, but their names are also becoming more recognized in Estevan and surrounding area for their ever presence in local events such as rodeos, pow wows, fairs, exhibitions, newspapers, and competitions. Some members of the Estevan Photo Club have won awards and competitions locally and provincially and have had their photos and names published in the local media.
Photography has brought us together and we have grown not just in numbers, but we've grown in knowledge, number of places visited through our many photo outings and road trips that we've taken together. Through these photo outings and trips, we have learned so much more and, the more we explore, the more we realize we all have one thing in common: a passion for photographing Saskatchewan and its landscape, its wildlife and every breathtaking sunset! Let's not forget the Crocus, the Western Red Lily, the cactus and the abundance of wildflowers that blanket this vast land in the spring and summer months! Did you know you can photograph the Aurora Borealis right here, in southeast Saskatchewan? You should see the pictures we've taken!
So, please, take a deep breath and come enjoy the beauty of Saskatchewan, Through Our Lens!
The EAGM welcomes proposals from artists and curators in all media for exhibitions or special projects for 2020 and onward. The gallery presents a diverse program of exhibitions, lectures and meetings with artists, and is involved in the production of curated exhibitions connected to themes developed by the EAGM. Together, the programs propose a critical reflection on contemporary art and culture. The gallery offers three exhibition spaces for artist proposals, and welcomes submissions from curators and artists on an ongoing basis.
​The gallery has two exhibition spaces (Gallery I and Gallery II). The EAGM provides professional technical services for selected projects. The EAGM pays fees to artists and curators in accordance with CARFAC standards. Submitted projects are assessed and recommended for program inclusion by the curator. Please note that unless requested, we do not notify artists when a proposal has been received, and it can take some time for a decision to be made. Artists are always notified as to whether their submission has been selected for exhibition. Please note that our schedule is currently full for the near future, although we are happy to receive proposals to keep on file for future consideration.
Updated CV
Statement of Intent or a Specific Project Description
Artist Statement
10 to 20 digital images or video files* or Photographs
(on video tape, CDR, DVD, or memory stick – if applicable)
Image Identification Page (Title, Medium, Size, Year, etc.)
*For digital images submit only .jpg files in RGB format at a resolution of 72 dpi, with a maximum size of 1.5 MB and a maximum of 1024 x 768 pixels.
Please include a self-addressed stamped envelope if you are submitting via mail and would like to have your submission returned to you.
Please email your propsal to
director@eagm.ca
or via mail to:
Curator
Estevan Art Gallery and Museum
118 – 4th Street
Estevan, SK
S4A 0T4
​
The Estevan Art Gallery & Museum thanks the following organizations for their support: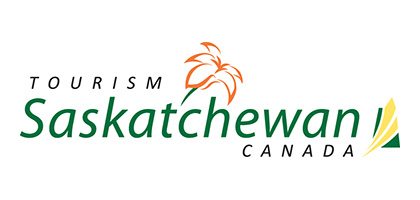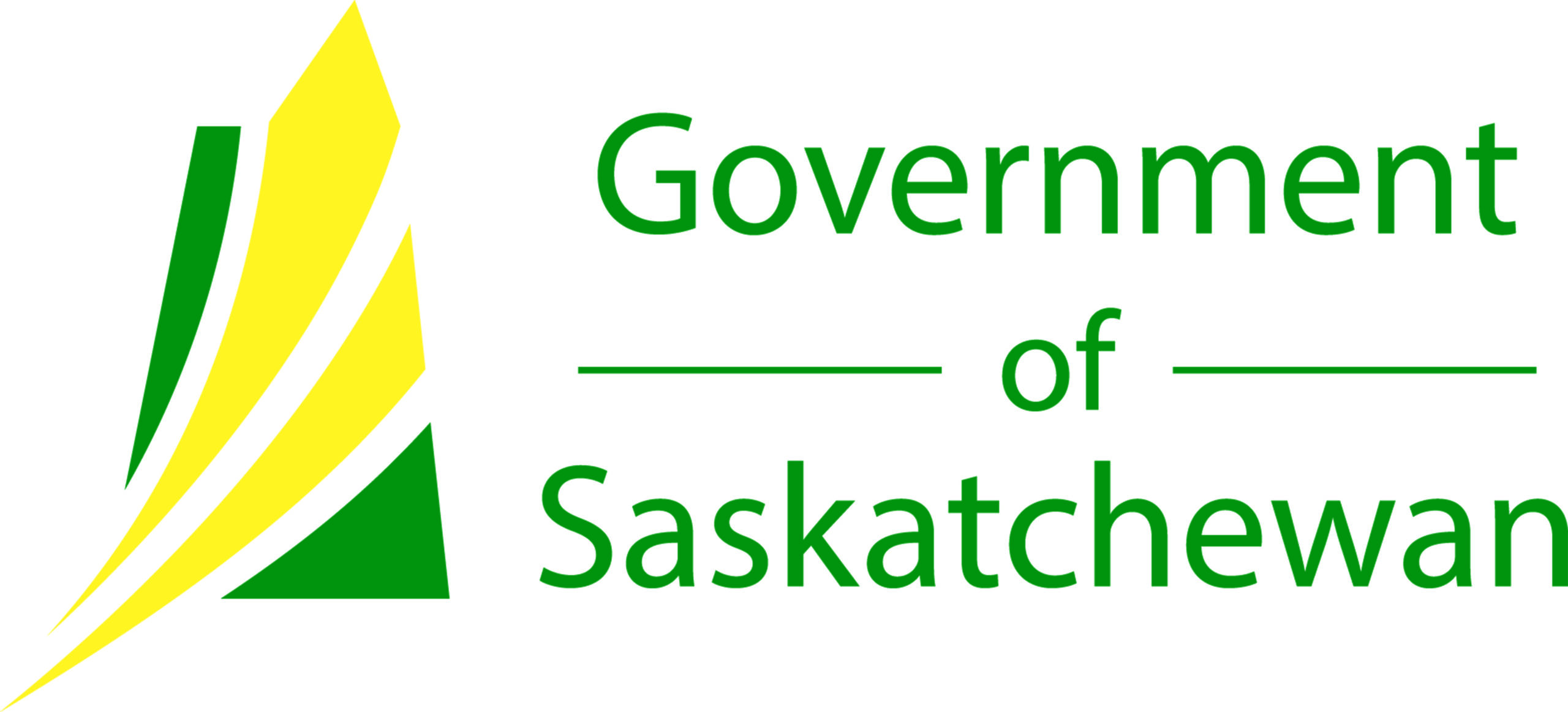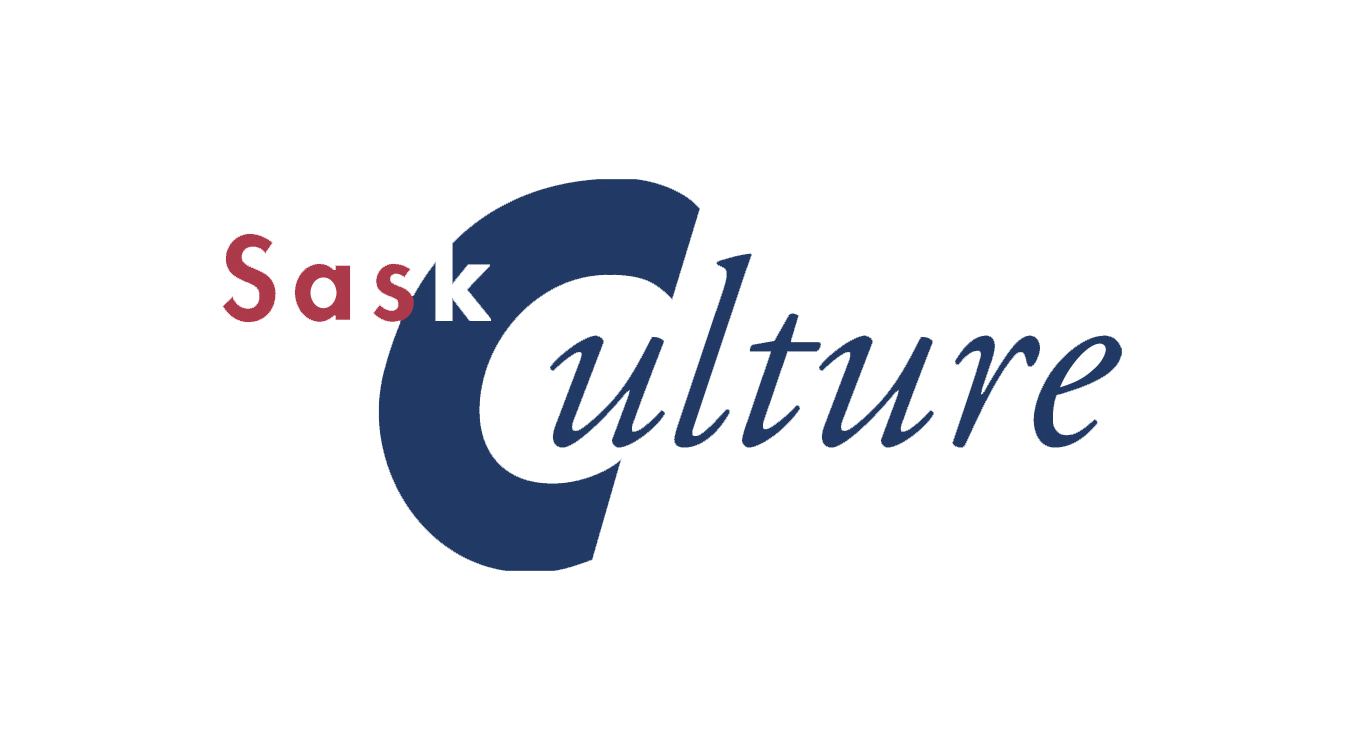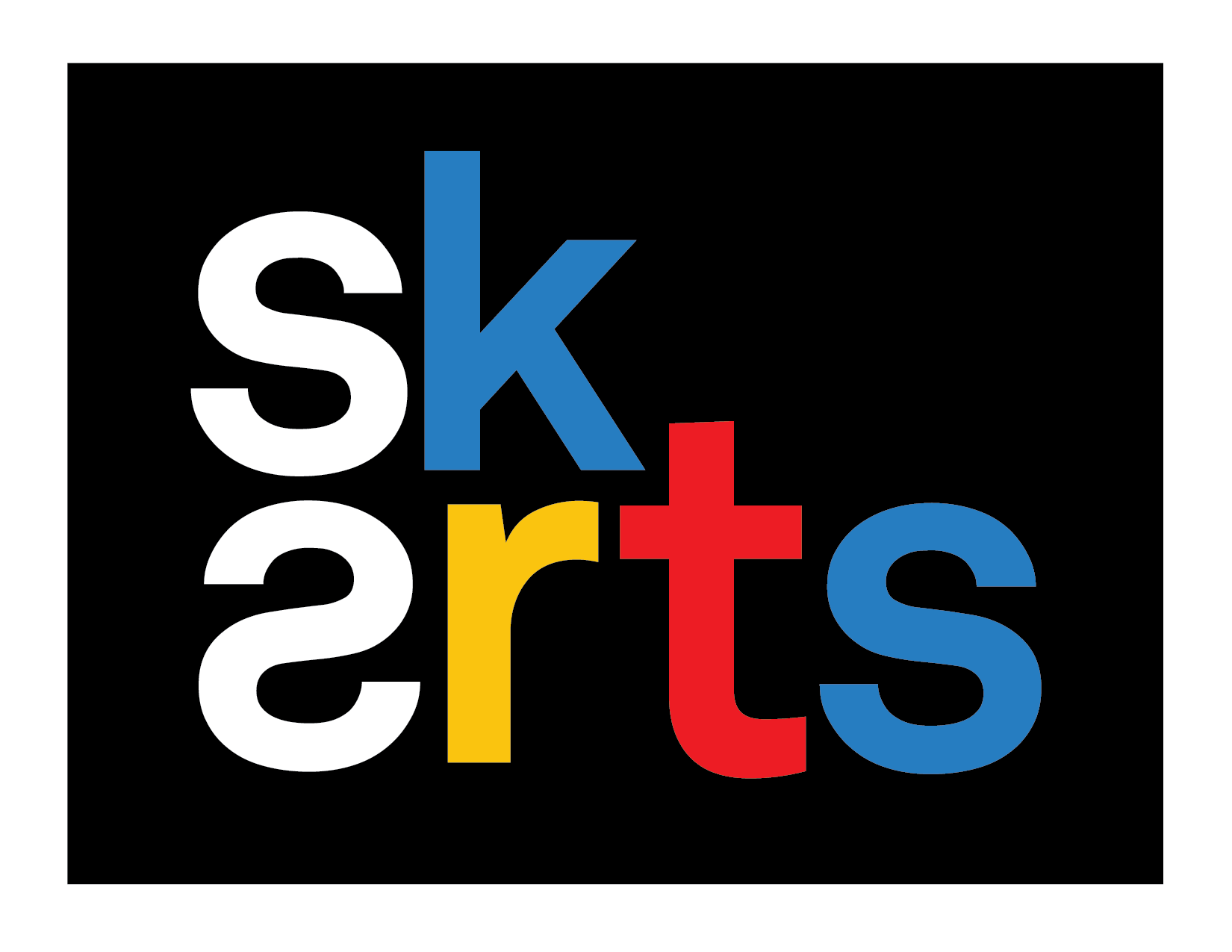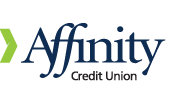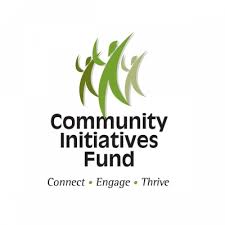 "*" indicates required fields
Hours of Operation
OPEN Monday - Friday:  10am-6pm
Closed Saturday & Sunday
Closed for Lunch from 12-1pm daily. 
Closed all Stat holidays.