45 Years:  Andrew King Collection Showcase
June 9 – August 25, 2023
 In honour of the EAGM's 45th anniversary, we will be showcasing a selection of works by Andrew King.    Andrew King's prints and printing blocks make up the bulk of the EAGM's permanent collection.   
Summer Maker Space
Printmaking & Ceramics
June 9 – August 25, 2023
In honour of our 45th anniversary, we are turning our small gallery space into a Summer Maker Space.   The public is invited to classes and workshops that will be happening throughout the summer.    Come experiment with different printmaking techniques, in homage to Andrew King, whose works make up the bulk of our permanent collection.
Check out our program page for more info on our upcoming Clay Printmaking Workshops and Printing Press Workshops, happening this June.
The EAGM welcomes proposals from artists and curators in all media for exhibitions or special projects for 2020 and onward. The gallery presents a diverse program of exhibitions, lectures and meetings with artists, and is involved in the production of curated exhibitions connected to themes developed by the EAGM. Together, the programs propose a critical reflection on contemporary art and culture. The gallery offers three exhibition spaces for artist proposals, and welcomes submissions from curators and artists on an ongoing basis.
​The gallery has two exhibition spaces (Gallery I and Gallery II). The EAGM provides professional technical services for selected projects. The EAGM pays fees to artists and curators in accordance with CARFAC standards. Submitted projects are assessed and recommended for program inclusion by the curator. Please note that unless requested, we do not notify artists when a proposal has been received, and it can take some time for a decision to be made. Artists are always notified as to whether their submission has been selected for exhibition. Please note that our schedule is currently full for the near future, although we are happy to receive proposals to keep on file for future consideration.
Updated CV
Statement of Intent or a Specific Project Description
Artist Statement
10 to 20 digital images or video files* or Photographs
(on video tape, CDR, DVD, or memory stick – if applicable)
Image Identification Page (Title, Medium, Size, Year, etc.)
*For digital images submit only .jpg files in RGB format at a resolution of 72 dpi, with a maximum size of 1.5 MB and a maximum of 1024 x 768 pixels.
Please include a self-addressed stamped envelope if you are submitting via mail and would like to have your submission returned to you.
Please email your propsal to
director@eagm.ca
or via mail to:
Curator
Estevan Art Gallery and Museum
118 – 4th Street
Estevan, SK
S4A 0T4
​
The Estevan Art Gallery & Museum thanks the following organizations for their support: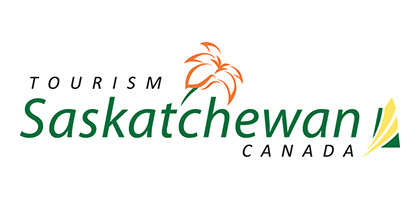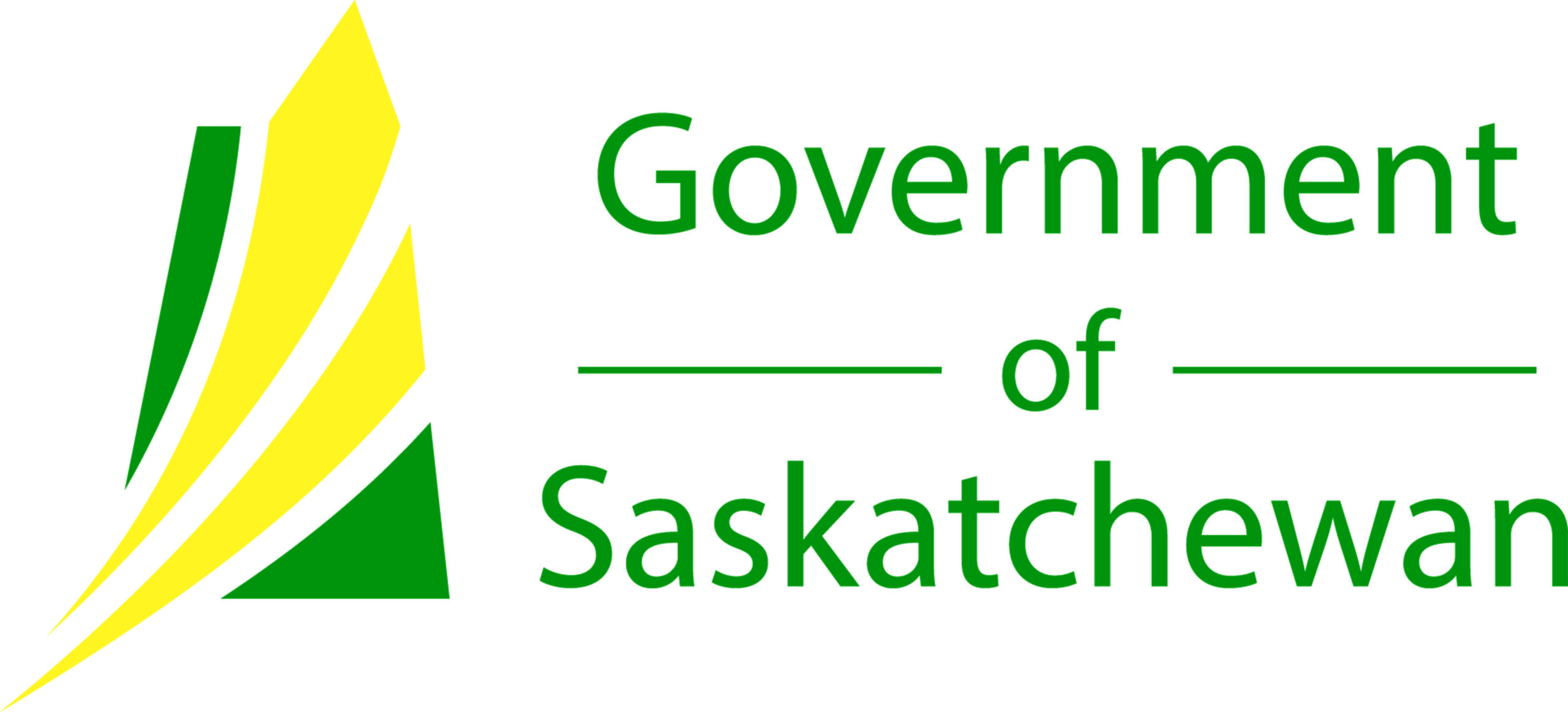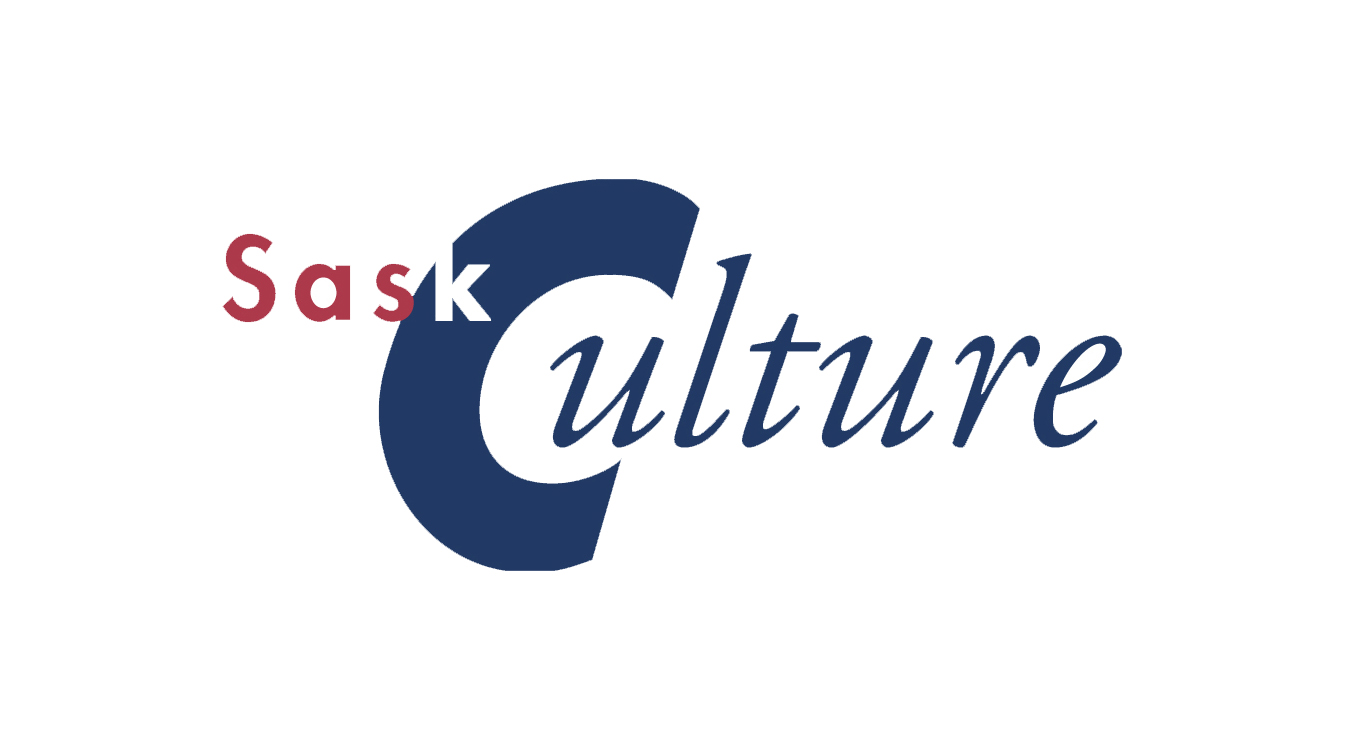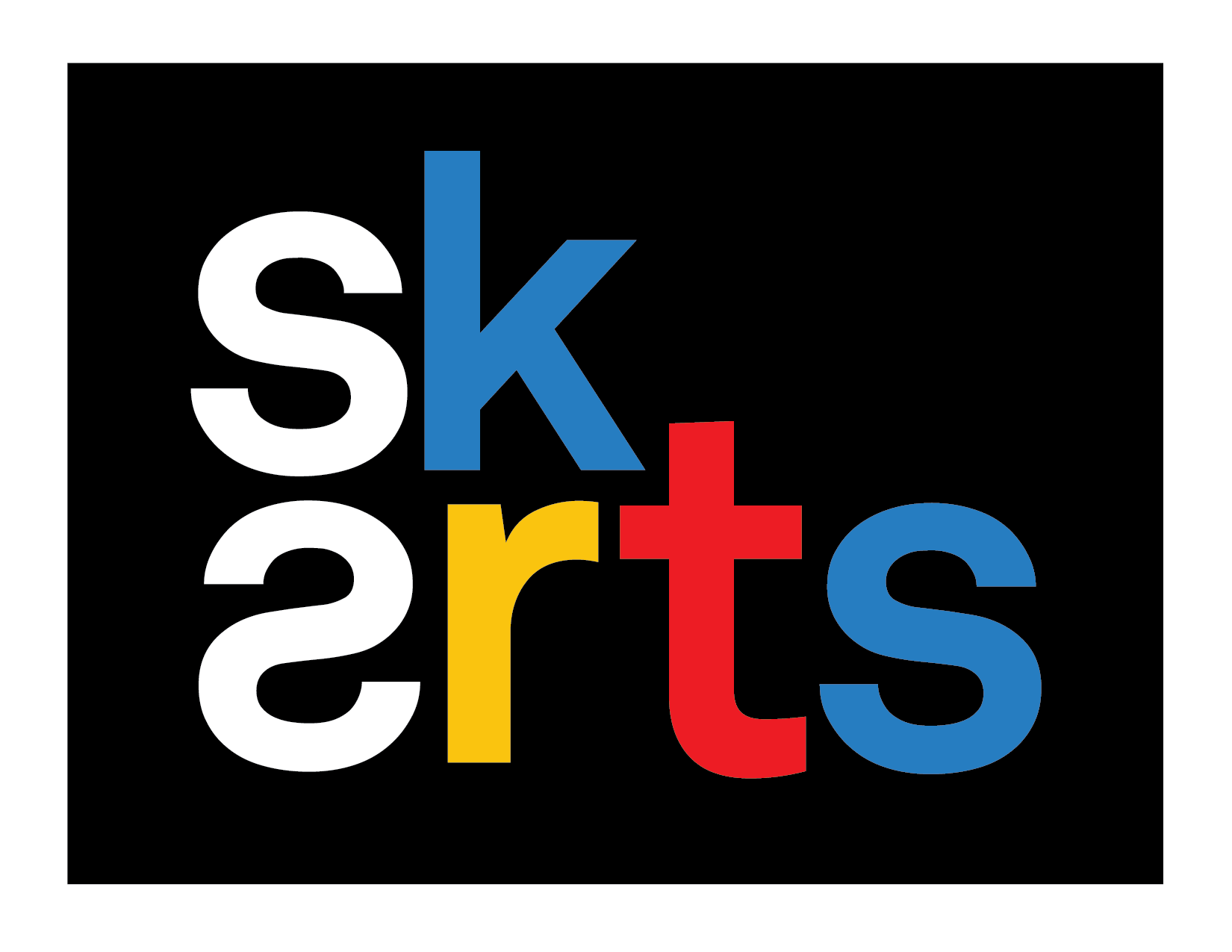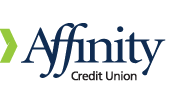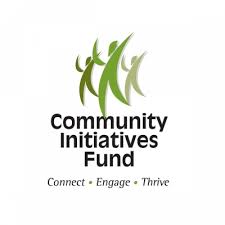 "*" indicates required fields
Hours of Operation
PLEASE NOTE:  We are currently short staffed, so our hours may fluctuate.  Please see our June 2023 Hours below:
Monday - Friday:  9am-6pm
Saturday: June 10 Closed.  June 17 & 24 Open 9am-5pm.
Sunday: Closed
Closed for Lunch from 12-1pm daily. 
Closed all Stat holidays.