Altar-native
Geanna Dunbar
September 8th – November 10th, 2023
These artworks are sacred altar-like mixed media pieces representing what Indigenous people sacrificed for the "gift" of a colonial god domination and the effects of this juxtaposition on Indigenous people. The effects are diverse and varied, depending on the context and region involved and feature the loss or transformation of Indigenous cultures, languages, and identities due to the imposition and conversion to Christianity and other colonial religions. These altars represent the emergence of new religious movements and reformations that took from Indigenous elements and were used in colonial spaces.
This exhibition showcases the movement of resistance and rebellion against colonial oppression, exploitation, and discrimination against Indigenous peoples. These effects are still relevant in many societies today as they shape different regions. 
Every altar features traditional offerings gifted through the resurgence of Indigenous tattoo, medicines of natural elements found, purchased, and offered from Treaty 1, Treaty 4, Treaty 6, Treaty 7, Cowessess First Nation, New Brunswick (the home of Mi'gmaq, the Wolastoqiyik, and the Peskotomuhkati people along the Saint John River Valley) as well as items from Tyendinaga Mohawk Territory.
These altars are for our ancestors who were raped of everything they practiced (language, culture, spirituality) so colonizers could make space for their gods and way of life.
Reconcil-onialism
Geanna Dunbar
Mini residency & Mural
September 5th – November 10th, 2023
Reconcil-onialism is a work that echoes the pieces from Altar-native. Where Altar-native shows the past and present, Reconcil-onialism shows the present and future.
Reconciliation by religious definition is, the end of estrangement, caused by original sin, between God and humanity. As we enter a new era of 'Truth and Reconciliation', we must acknowledge the heavy irony and virtue signaling brought on by religion, by government and white spaces. This residency was influenced through my work with elder Brenda Dubois on the project "The Path to Reconciliation" located on Scarth Street Mall in Regina, Saskatchewan.  She told me:
"We cannot have reconciliation without first acknowledging the truth. We can't have reconciliation without resurgence, reclamation, reciprocity, and the capacity to evolve and make systematic change." 
The EAGM welcomes proposals from artists and curators in all media for exhibitions or special projects for 2020 and onward. The gallery presents a diverse program of exhibitions, lectures and meetings with artists, and is involved in the production of curated exhibitions connected to themes developed by the EAGM. Together, the programs propose a critical reflection on contemporary art and culture. The gallery offers three exhibition spaces for artist proposals, and welcomes submissions from curators and artists on an ongoing basis.
​The gallery has two exhibition spaces (Gallery I and Gallery II). The EAGM provides professional technical services for selected projects. The EAGM pays fees to artists and curators in accordance with CARFAC standards. Submitted projects are assessed and recommended for program inclusion by the curator. Please note that unless requested, we do not notify artists when a proposal has been received, and it can take some time for a decision to be made. Artists are always notified as to whether their submission has been selected for exhibition. Please note that our schedule is currently full for the near future, although we are happy to receive proposals to keep on file for future consideration.
Updated CV
Statement of Intent or a Specific Project Description
Artist Statement
10 to 20 digital images or video files* or Photographs
(on video tape, CDR, DVD, or memory stick – if applicable)
Image Identification Page (Title, Medium, Size, Year, etc.)
*For digital images submit only .jpg files in RGB format at a resolution of 72 dpi, with a maximum size of 1.5 MB and a maximum of 1024 x 768 pixels.
Please include a self-addressed stamped envelope if you are submitting via mail and would like to have your submission returned to you.
Please email your propsal to
director@eagm.ca
or via mail to:
Curator
Estevan Art Gallery and Museum
118 – 4th Street
Estevan, SK
S4A 0T4
​
The Estevan Art Gallery & Museum thanks the following organizations for their support: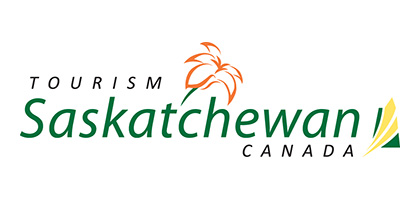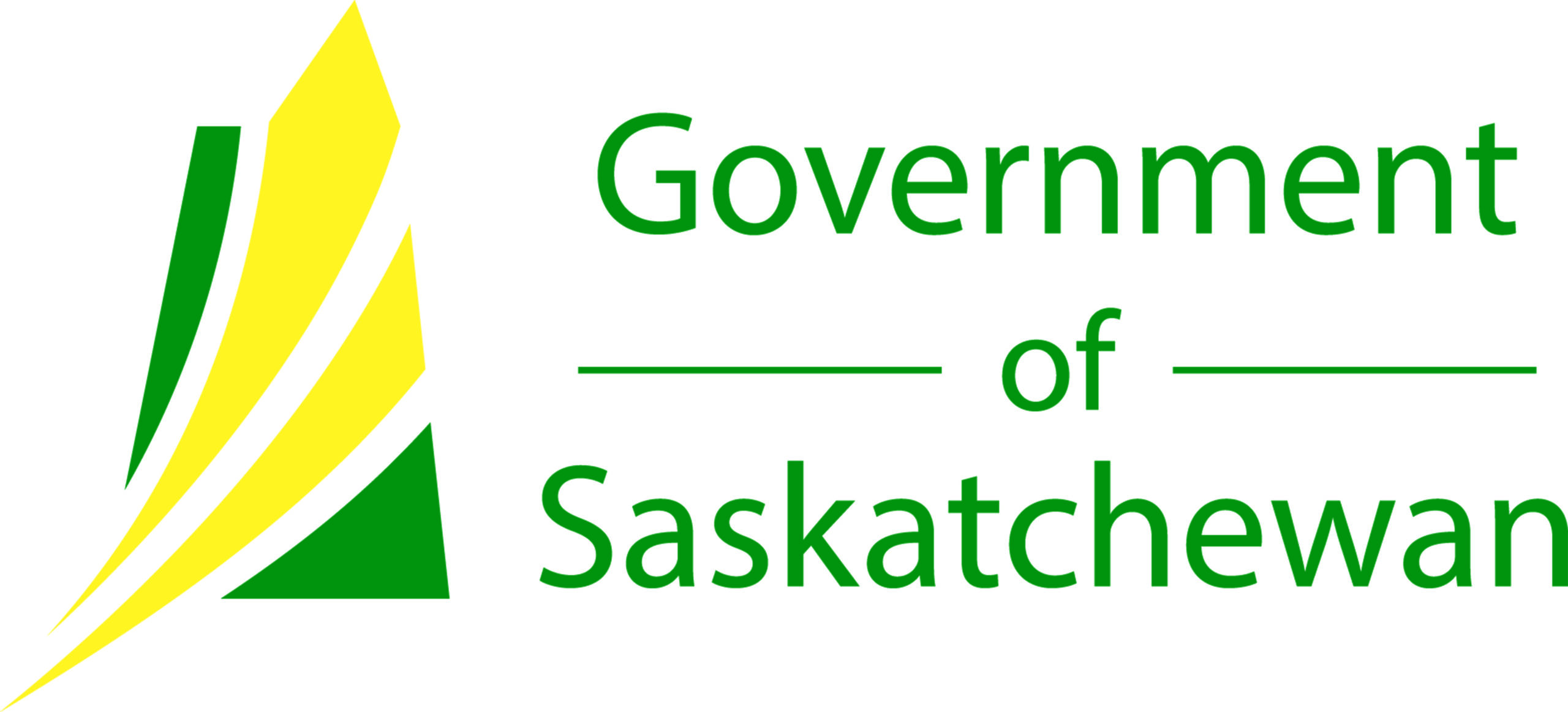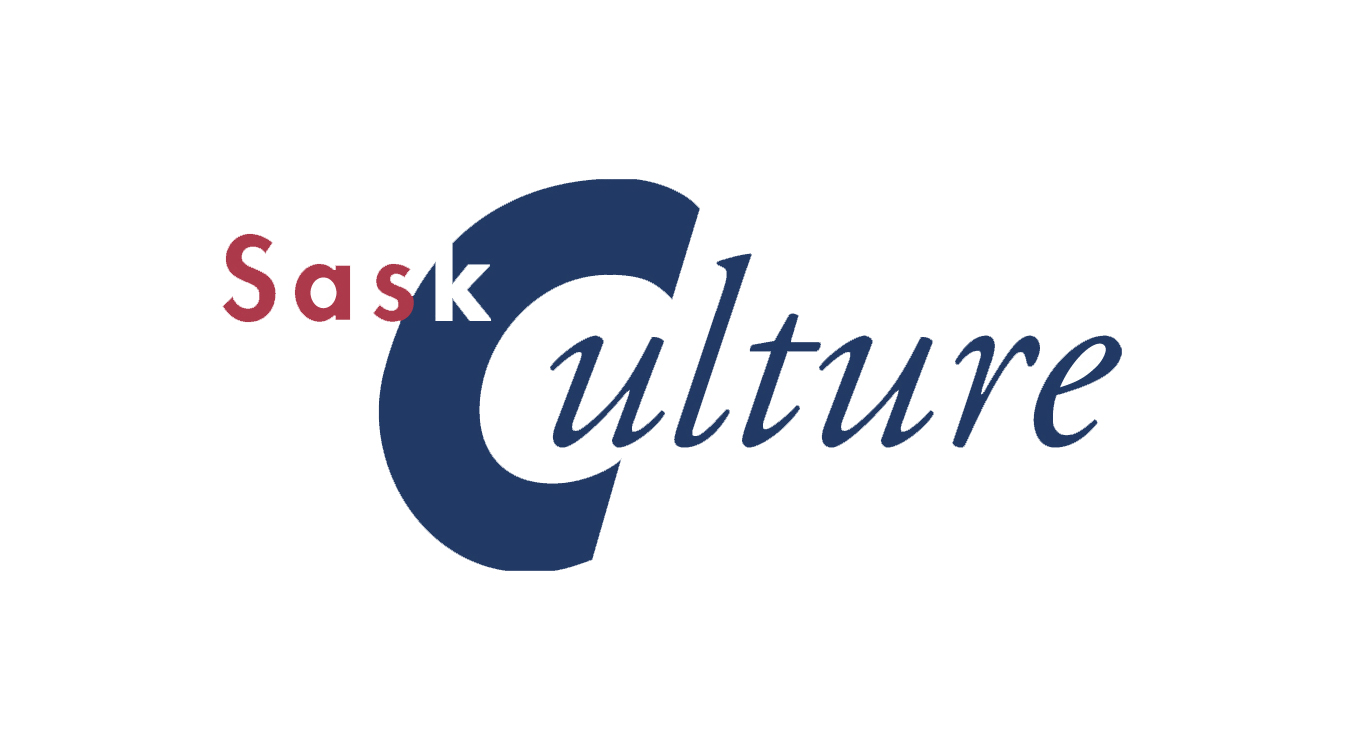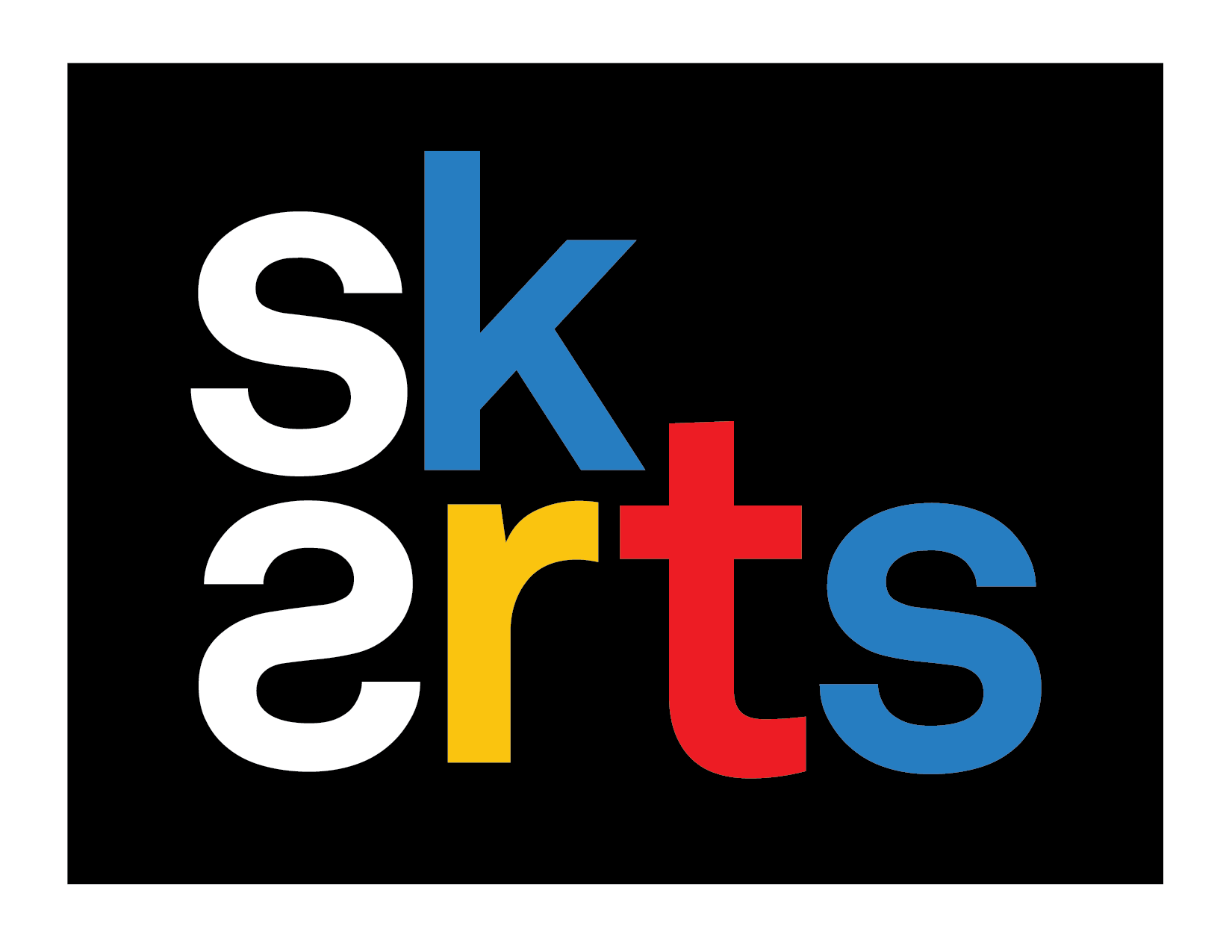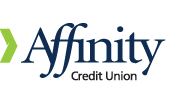 "*" indicates required fields
Hours of Operation
OPEN Monday - Friday:  10am-6pm
Closed Saturday & Sunday
Closed for Lunch from 12-1pm daily. 
Closed all Stat holidays.